Event date
Start time
3:30 (pm)
Event description
Expo
Des artistes peintres d'enfants - Rotary Club
Invités d'honneur:
Patrice Baffou a été élève puis professeur à l'Ecole Brassart à Tours.
Ce professionnel des arts graphiques maîtrise l'ensemble des techniques picturales qu'il a pu documenter sous forme de fascicules pédagogiques décrivant chaque technique dans les moindres détails.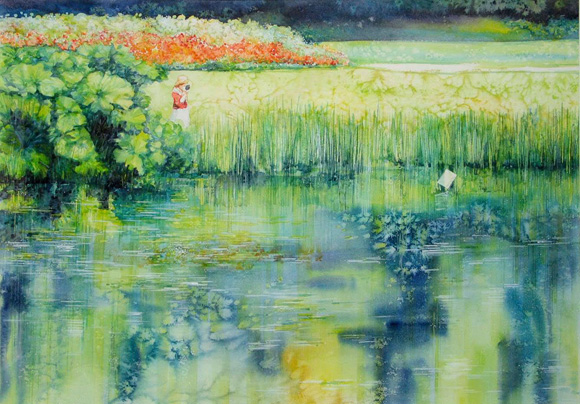 REMOU SCULPTEUR:
Rémou, de son vrai nom Jean-Claude Mouré, est un sculpteur français originaire de Tours né en 1953. Vivant dans un milieu d'artistes, c'est à l'âge de 60 ans que ce collectionneur d'art chevronné décide de se mettre à la sculpture. N'étant pas artiste de formation, ses créations sont simples et accessibles à un très large public. Elles sont nées de l'envie simple de mettre un peu de couleur dans son jardin mais très vite, l'artiste se prend au jeu. Il commence par faire des essais sur carton avant de plier et souder ses structures en métal. On retrouve dans ses œuvres une certaine nostalgie de l'enfance et des premières expériences picturales que l'on fait alors. Les formes simples, les lignes droites et les couleurs vives font penser aux origamis et aux cocottes en papier que les enfants réalisent à l'école primaire.
Je n'ai aucun intérêt financier dans ces lieux cette sortie est à but non lucratif pour moi, je vous propose simplement d'y participer en ma compagnie et de passer un moment convivial.
Multiple registration possible?
Maximum slots available
YesEx: John (+2)
10
Exact address
meeting location
To know the exact rendez-vous point, log in!
To know the exact rendez-vous point, log in!
List of registered members
(5/10 , available: 5)