Event date
Start time
2:30 (pm)
Event description
Espace naturel du

VAL DE CHOISILLE

Situé au nord-ouest de Tours sur les communes de Fondettes, Saint-Cyr-sur-Loire et La Membrolle-sur-Choisille, le site du Val de Choisille est parcouru par la rivière de la Choisille et ses biefs (canaux). Cette zone naturelle abrite une grande biodiversité. Quelques pas suffisent pour passer des marais et prairies humides aux boisements puis aux coteaux escarpés qui dominent la vallée. Cette mosaïque d'habitats accueille une flore et une faune diversifiées tout au long de l'année.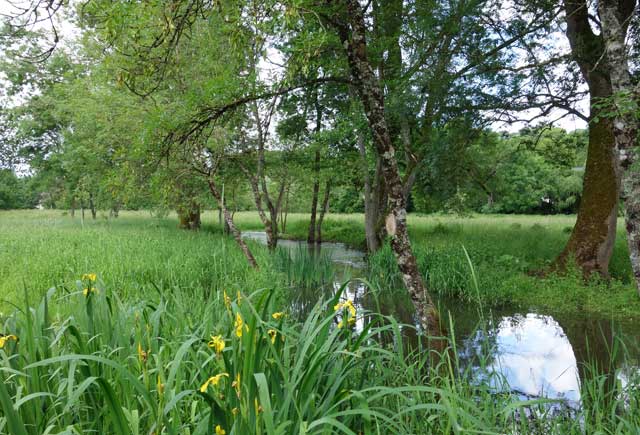 L'hiver, ce sont les bécassines sourdes, les sarcelles ou les hérons cendrés qui fréquentent le lieu. Aux beaux jours, les rousserolles, les faucons pèlerins ou les chevaliers cul-blanc
on se motive ....tous a vos jumelles et appareil photos
qui me suit....
Multiple registration possible?
Maximum slots available
No
Tell your friends to create an account!
6
Exact address
meeting location
To know the exact rendez-vous point, log in!
To know the exact rendez-vous point, log in!
List of registered members
(2/6 , available: 4)