Event date
Start time
3:00 (pm)
Event description
Free event
Printemps des Femmes exposition d œuvres textiles
Encyclopedie des Femmes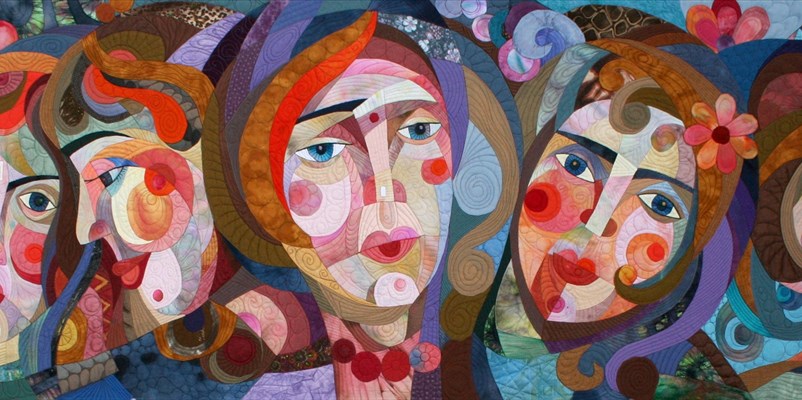 Galla travaille sur ce projet depuis plusieurs années et l'enrichit constamment de nouvelles œuvres. Dans la galerie des portraits de ses héroïnes, de la déesse et des fées, des Muses et des images féminines, dans la mythologie de différentes cultures, ainsi que des femmes inexistantes inventées par l'auteur, mais qui portent certaines idées et expriment certains sentiments.
Elle s'intéresse à la Femme dans toutes ses manifestations. Lors de la création d'œuvres, l'artiste crée des compositions complexes et utilise une palette de tissus multicolores.
La couleur agit comme le principal moyen d'exprimer les émotions.
Entrée libre
Tél. 02 47 43 17 43
Courriel : mediatheque@ville-chambray-les-tours.fr
Multiple registration possible?
Maximum slots available
YesEx: John (+2)
8
Exact address
meeting location
To know the exact rendez-vous point, log in!
To know the exact rendez-vous point, log in!
List of registered members
(4/8 , available: 4)