Event date
Start time
2:30 (pm)
Event description
Free event
Biennale XLArt 2023,
l'expo Grands Formats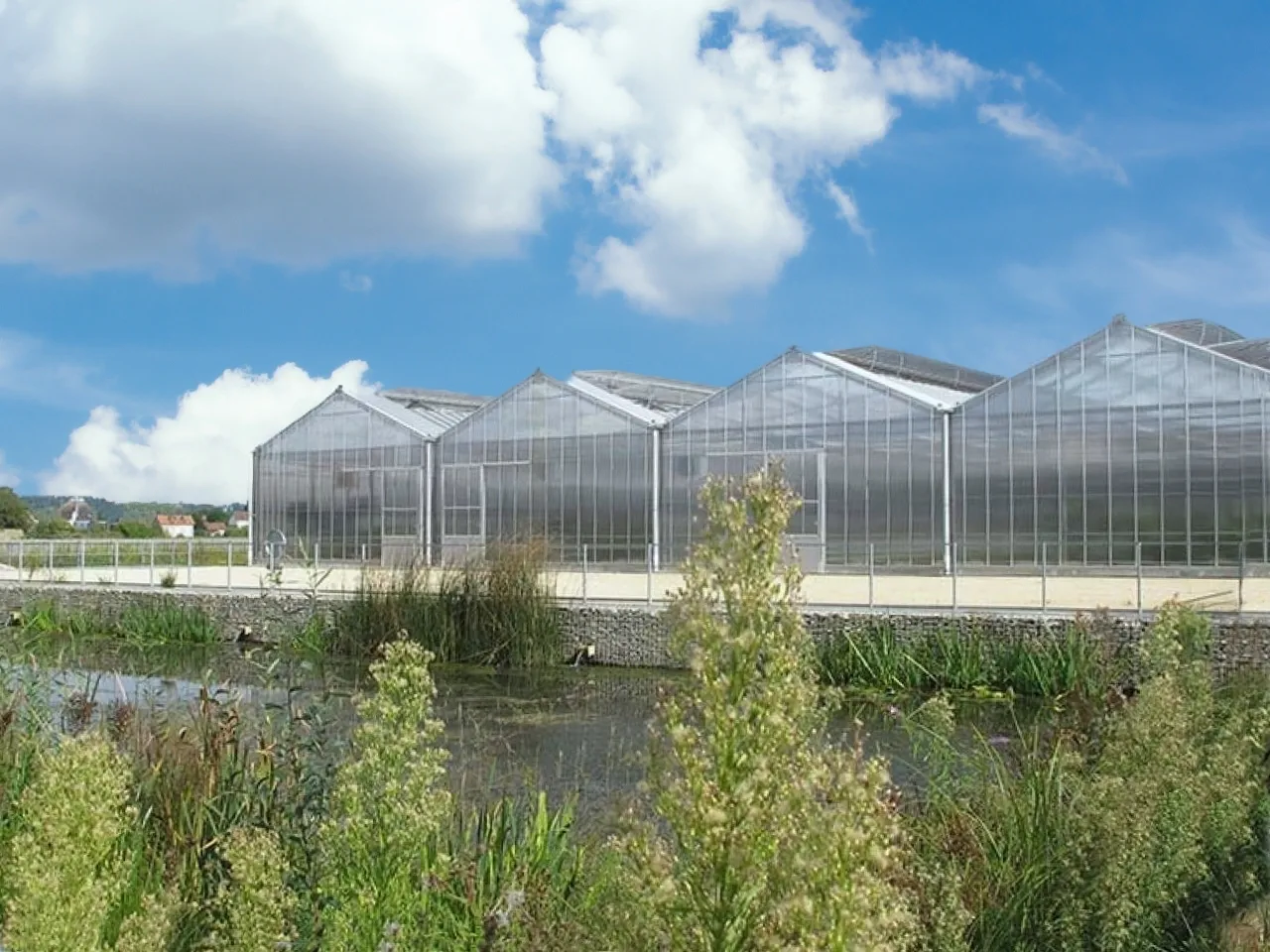 XLArt vous accueillera dans les Serres Municipales de Saint Pierre des Corps du 16 au 18 juin 2023. En somme, c'est un espace qui va se transformer le temps d'un week-end en galerie. 3 jours consacrés à l'Art contemporain grand format.
Bien sûr, des artistes performeurs réaliseront devant le public des œuvres monumentales en extérieur.
Plus de 1000 m2 d'espaces d'exposition en intérieur et 3000 m2 en extérieur, avec une partie aquatique. Un site entièrement dédiés à la mise en valeur des futures œuvres retenues dans toutes les disciplines représentées.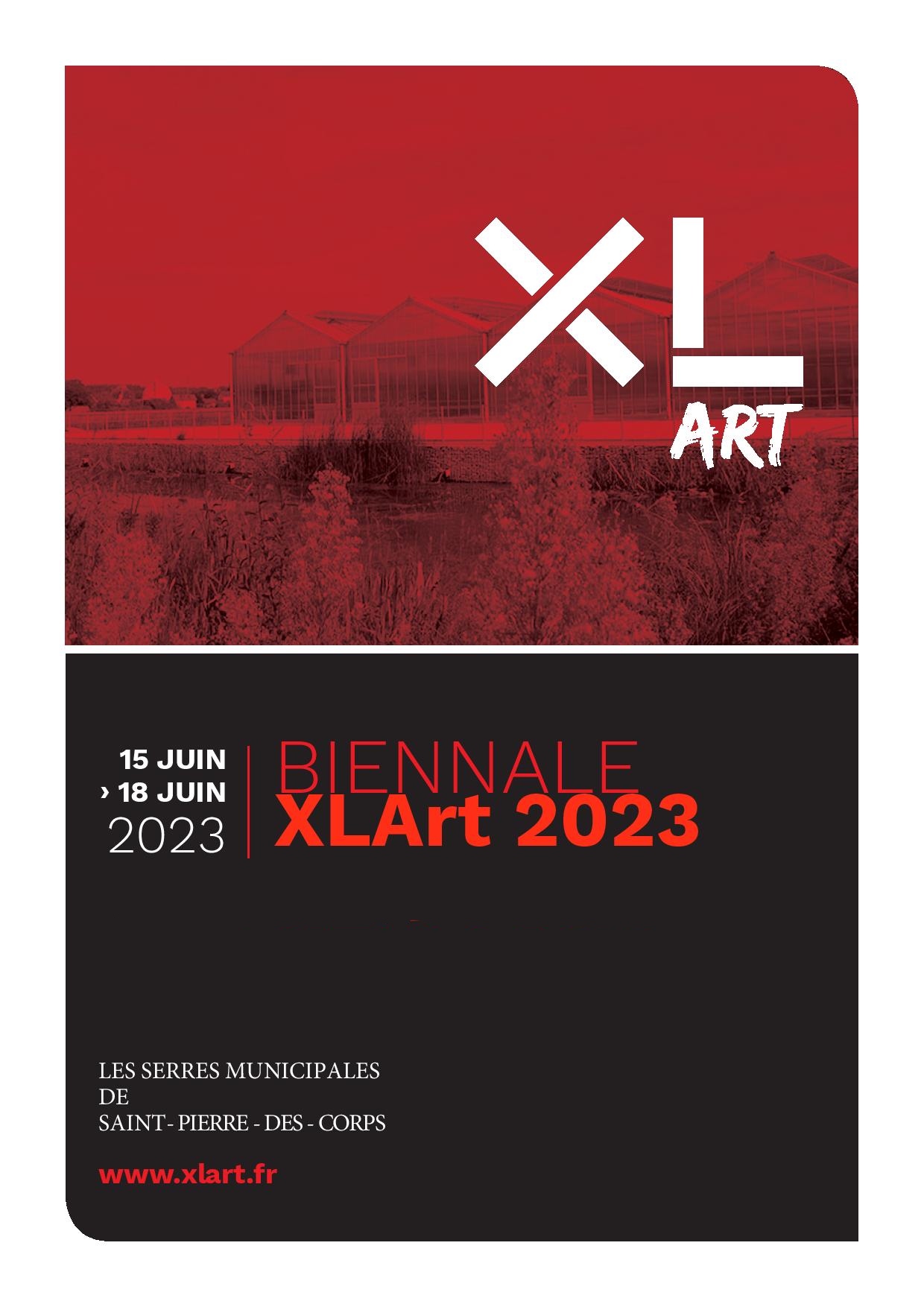 PS: je n' ai aucun intérêt financier dans ces lieux, cette sortie est à but non lucratif pour moi, je vous propose simplement d'y participer en ma compagnie et de passer un moment convivial.
Multiple registration possible?
Maximum slots available
YesEx: John (+2)
6
Exact address
meeting location
To know the exact rendez-vous point, log in!
To know the exact rendez-vous point, log in!
List of registered members
(6/6 , available: 0)